Jamieson secure place on the Network Rail New Building and Civils framework!
Building on recent successes within the transport and infrastructure sector, Jamieson Contracting have continued our growth by successfully securing for a place on Network Rail's 5-year Buildings and Civils framework for both the LNW routes, North & South.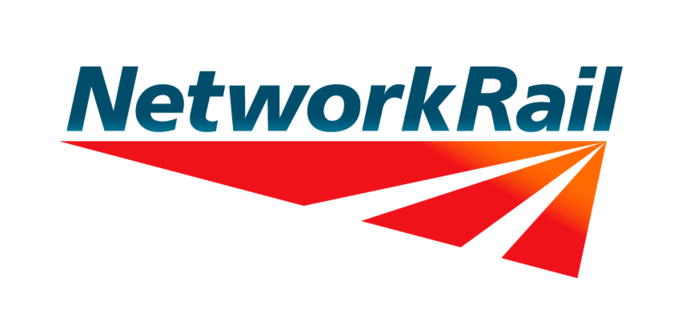 The framework will include buildings projects such as station refurbishments, ticket offices, catering facilities, cycle storage and much more. This forms part of Network Rail's commitment to deliver continuous improvement works across the network over the next few years.
This success builds on our experience over the past few years where we have been part of more localised Frameworks and carried out works for regional transport organisations such as Transport for Greater Manchester, Metrolink and for West Yorkshire Combined Authority.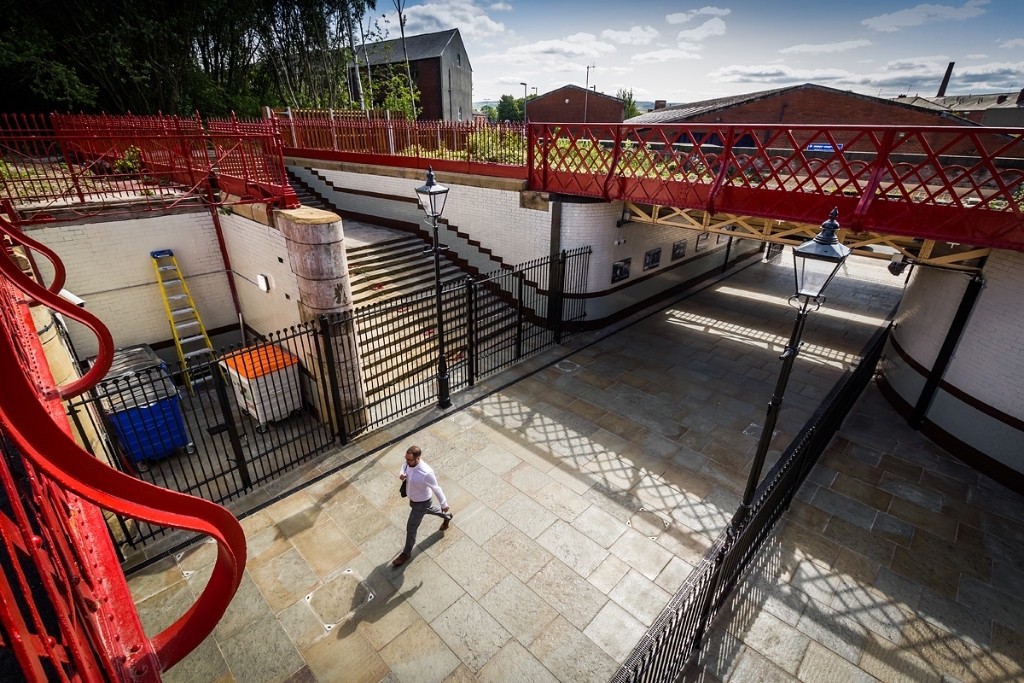 These projects have included the buildings and infrastructure works such as the award-winning restoration and refurbishment of The Rochdale Underpass. Other projects completed have included Bus Station refurbishments at Leigh, Bury and Wythenshawe as well as a recent Car Park refurbishment for Network Rail in Maidenhead.
The family owned company believe in building long term relationships with clients and securing long term frameworks is part of the long-term business strategy for growth. Director Andrew Jamieson says "We are very proud to have been announced as one of the successful bidders on such a prestigious framework. This is culmination of months of hard work by all of the team as well as a proven track record of quality delivery in this sector; for valued clients such as TfGM and Metrolink. We are keen for this opportunity to be a great launching point for future success and look forward to working with Network Rail".