Brand New Luxury 5 Bedroom Property Completed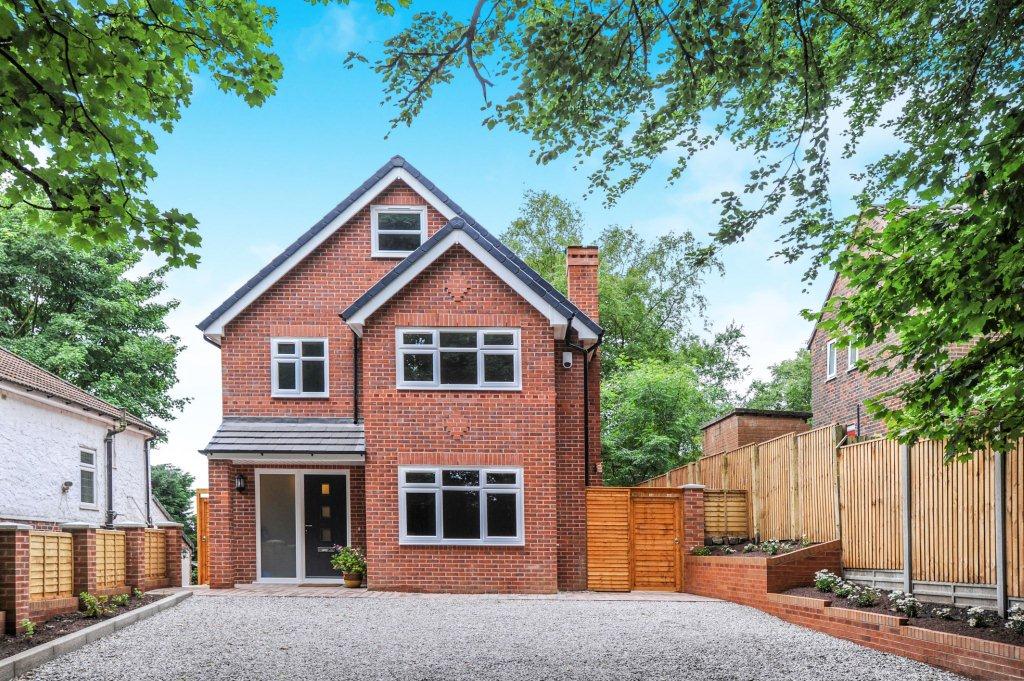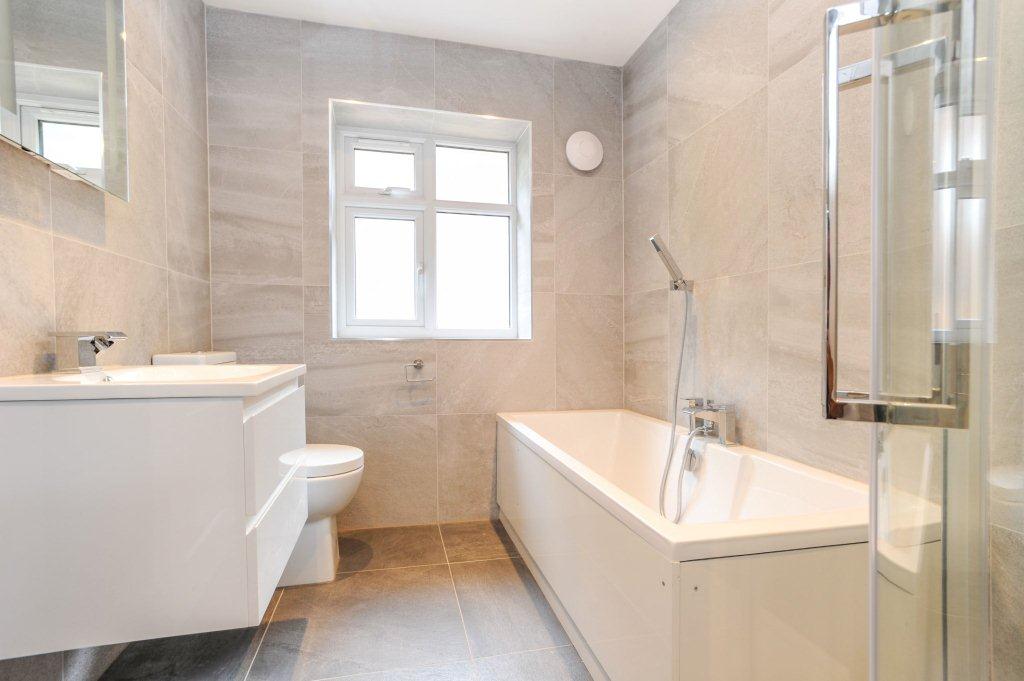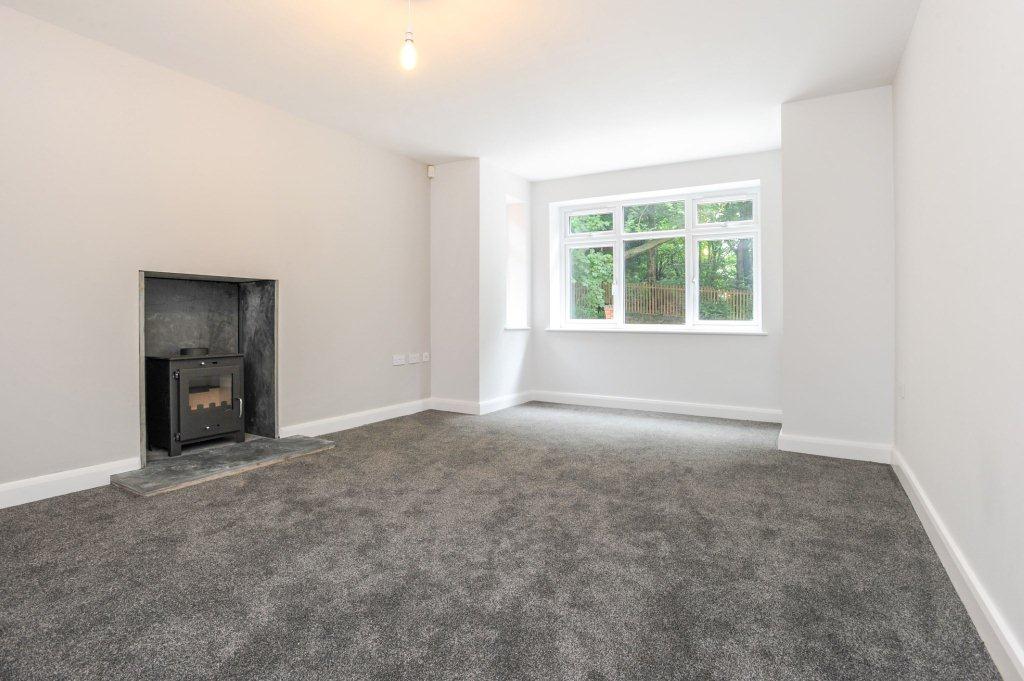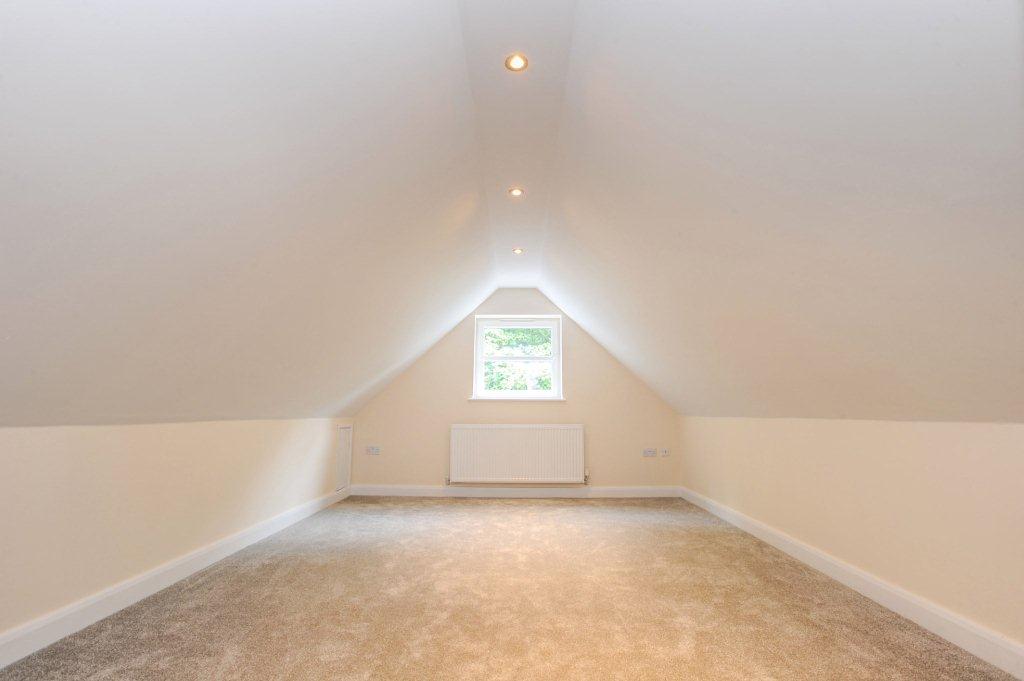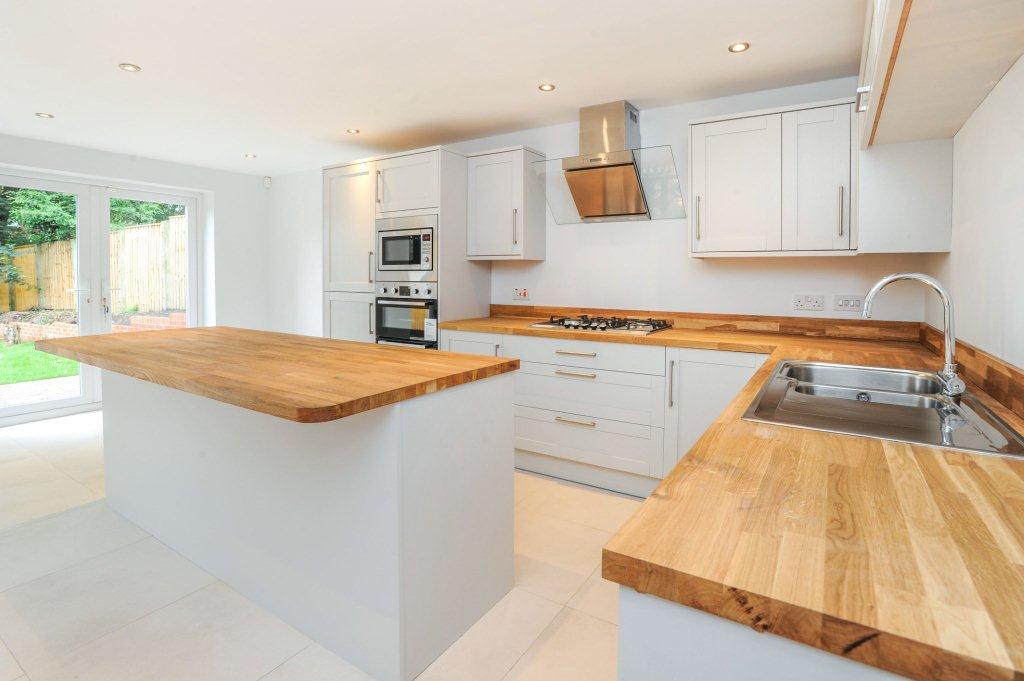 Jamieson Contracting are proud to announce the completion a brand new 5 bedroom property in Bolton.
The team have worked tirelessly to produce a stunning luxury family home on Bailey Lane in Bolton. The property comprises of 5 bedrooms, 3 bathrooms, a spacious lounge area and a large kitchen & dining room. The property is spread over 3 floors.
The entrance to the property is a large gravel drive way that has been immaculately landscaped. The rear garden is very spacious and has once again been landscaped to a high standard.
The specifications and finishes throughout the property are all high end and as a result the property really stands out amongst  the neighboring properties. The property is now on the market for £285,000.
The Jamieson team worked very closely with the client to ensure that the finished product was unique and stood out amongst the local property market. The aim was to quite simply provide a high end family home in a very competitive area. Our experienced QS team were able to ensure great value engineering was achieved whilst not detracting from the quality of the completed project.
This is yet again another fantastic new build by the team and we are proud to present the finished product to the market.