Hagside Level Crossing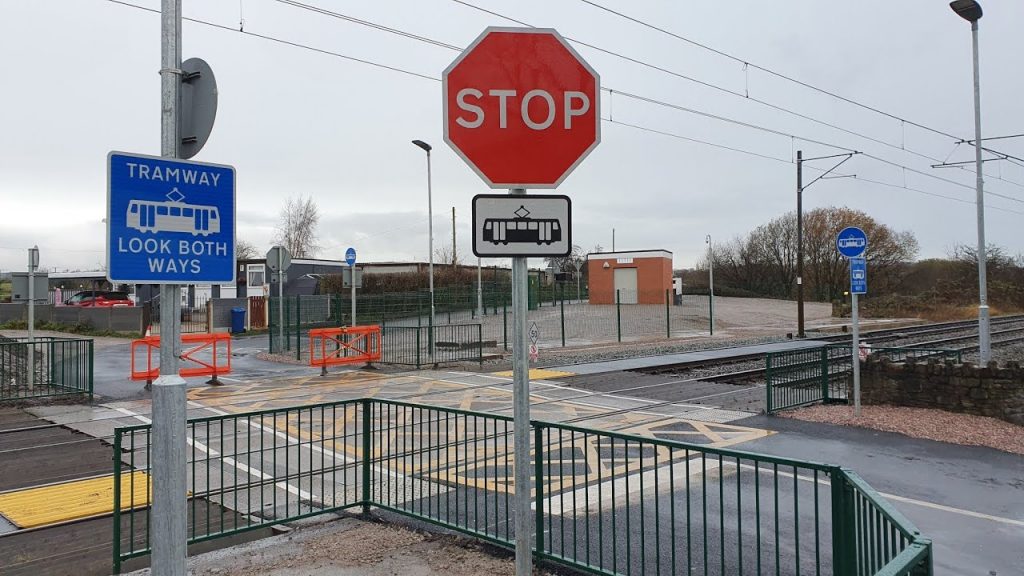 Hagside Level Crossing
Client: Transport for Greater Manchester
Project Value: £340k
Completion Date:  January 2021
Jamieson's were appointed to deliver this project for Transport for Greater Manchester which involved improved access to residents across the level crossing in Radcliffe and improved sighting distances for cars and trams.
As part of our works we were required to create a new switch electrical room and electrical upgrades to the existing equipment and infrastructure. Jamieson's ensured all services had been successfully transferred prior to demolition of the existing line side buildings.
Due to the sites location on a light railway within a residential area, health and safety was of paramount importance. We provided strict health and safety procedures and ensured regular liaison with local residents, particularly around night working.
Our Scope of Works included:
Reduction of embankment to improve vision for cars and trams
Extensive electrical and infrastructure upgrades
Construction of new switch electrical room
Demolition of line side buildings
Drainage and ducting improvements
Improved street lighting
Installation of CCTV to the level crossing
Hard standing area to Metrolink
New fencing
Improved signalling