Birchfield Primary School – Toilet Refurbishment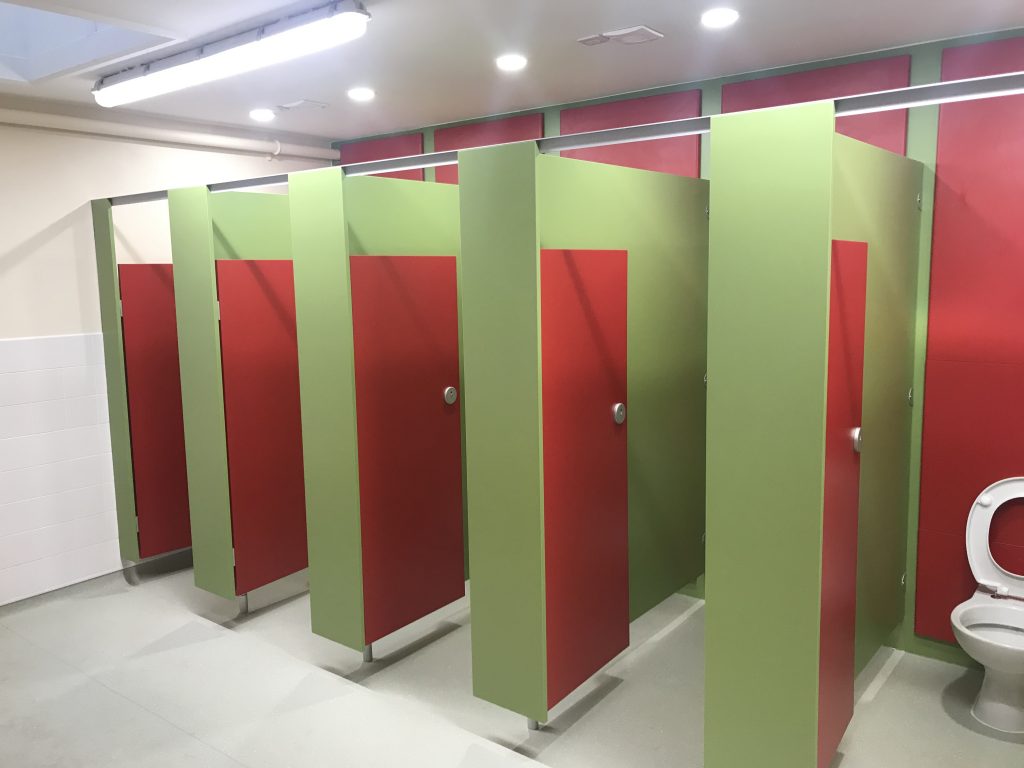 Birchfield Primary School – Toilet Refurbishment
Client: Birchfield Primary School
Project Completion: May 2019
Project Value: £235k
We were appointed as the main contractor for a full refurbishment of eight toilet blocks within Birchfield Primary School, project value £235k. As the school was kept operational throughout the project, we delivered our works over four different phases completing in May 2019.
We delivered the project over a 12-week period, working towards a three-week per phase programme which had to be met due to pre-scheduled exams and an Ofsted inspection.
In order to meet such a tight programme, all IPS units and cubicles had to be ordered as soon as possible as they are renowned for carrying long lead-in times.
Our team worked with our supply chain to procure these items early and ensure all IPS and cubicles which were delivered in time for installation.
With the support of our subcontractors, all milestones within the programme were met and JCL handed over the works by the required end date.
As we were working within a live school environment, safety and minimising disruption were of high importance. We liaised with the school to create the most efficient routes for our operatives to travel around the school in a safe manner and our site manager constantly inspected the site, checking that all equipment was correctly stored and that all areas were cordoned off. We ensured safe segregation of our works from the live school environment and worked closely with the school to minimise disruption throughout the project. Particularly noisy works were undertaken out of hours and all deliveries were planned to avoid peak school hours.
Our Scope of Works included:
Stripped out the existing, dated toilets including flooring and all IPS
Boarded and plastered the walls
New IPS and cubicles
New sanitary wear
Lay floor vinyl floors
Electrical upgrades including lighting and heating
Ventilation
Suspended ceilings
Full decorations
New windows and doors
Boxing in
Creating accessible toilets
Due to the high standard which we work towards, we were also asked to undertake further works for the school.